Teen reported missing found dead in ditch with gunshot wound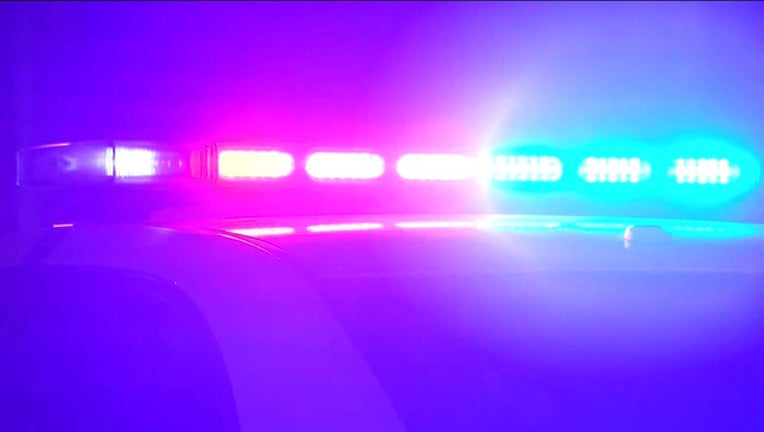 PORTER, Texas (FOX 26) - Deputies say a teen who was reported missing from the Houston-area on Saturday was found dead on Sunday in a drainage ditch in Porter.
The Montgomery County Sheriff's Office responded to a report of a deceased male on Sunday morning. Investigators discovered 18-year-old Tristan Maddux had apparently been shot and then left at the location.
Maddux lived in the Kingwood area and had been reported missing to Houston Police Department on Saturday.
The investigation into Maddux's death is ongoing. Anyone with information that can help investigators is asked to call the Montgomery County Sheriff's Office at 936-760-5876 and refer to case number 19A072836.