Teen found safe after Amber Alert issued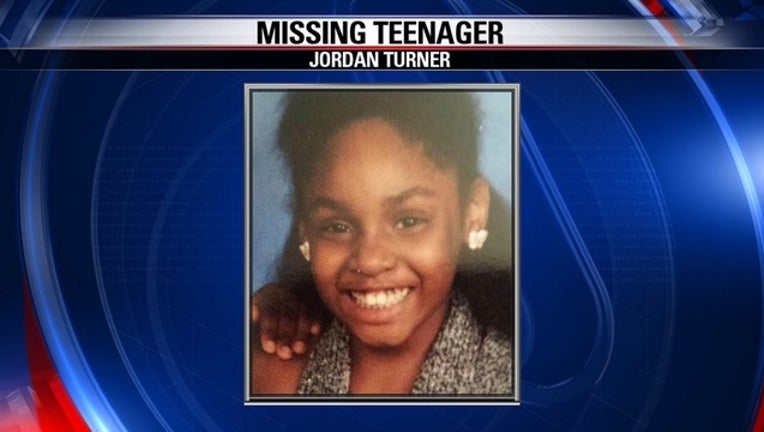 article
Orlando, Fla. (WOFL FOX 35) - Orlando Police say Jordan Turner, 14, has been found safe.

The Amber Alert issued for her disappearance has been canceled.

Police say Turner was found walking home at around 8:15 p.m. Saturday.

OPD had been treating the case as an abduction, due to the fact that Turner sent several text messages to a friend saying she had been "grabbed," was with two men she didn't know and could not leave.

She described being in front of what she called a "junkie house" and what the men and car she was said to be trapped in looked like.

Police say she then stopped all forms of communication for several hours.

After being found, investigators say the teen admitted to lying about the abduction claims, saying she made up the entire story.

Detectives are continuing to investigate her whereabouts during the time frame she was missing.

OPD is not looking for any suspects.

Earlier in the day, investigators tweeted out that they were looking for Turner, who may have been in the area of the Citrus Bowl.

She was said to have been last seen at the Shiloh Baptist Church on West Jackson Street.

Again, Turner has been found safe.

OPD is investigating.
 
Fox 35 Weather Authority