Target: Transgenders can use bathrooms matching gender ID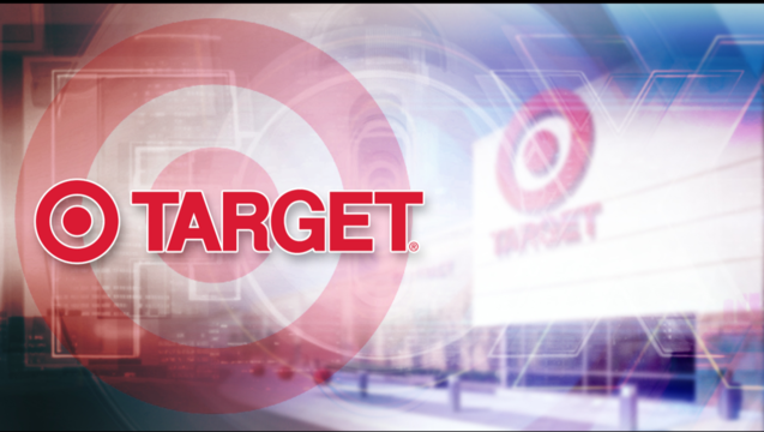 article
NEW YORK (AP) — Target is making a stand on the debate around what type of bathrooms transgenders can use.
In a statement posted on its company website Tuesday, the discounter, based in Minneapolis, said transgender employees and customers can use the restroom or fitting room facility that "corresponds with their gender identity."
The statement comes as a national debate is heating up over whether to restrict transgender people from using public bathrooms that only match their gender at birth. North Carolina is facing backlash for its recent ban on local anti-discrimination ordinances. And other states are considering legislation similar to that adopted by North Carolina.
Target Corp. says it regularly assesses issues and considers many factors that would impact business, customers and workers.