Super Mario Brothers turns 30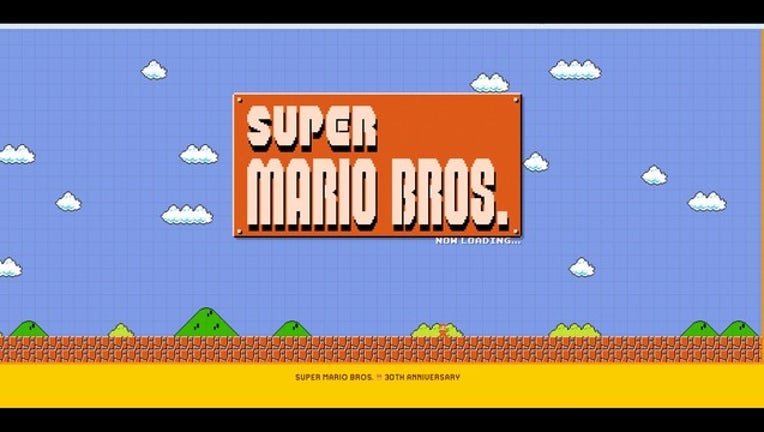 FOX 26 - Feeling old?
Hard to believe it has been 30 years since we were first told "our princess is in another castle." The Nintendo game character came into existence after he became the hero on the Donkey Kong game in 1981.  The Mario symbol is the closest thing to Mickey Mouse in the world of video games, an instantly recognizable around the world.
The game was so huge that it produced a part 2, 3,4 etc etc.  What are some of your biggest memories and secret codes of the game?