Sunday School Teacher Arrested on a Second Charge of Sexual Assault of a Child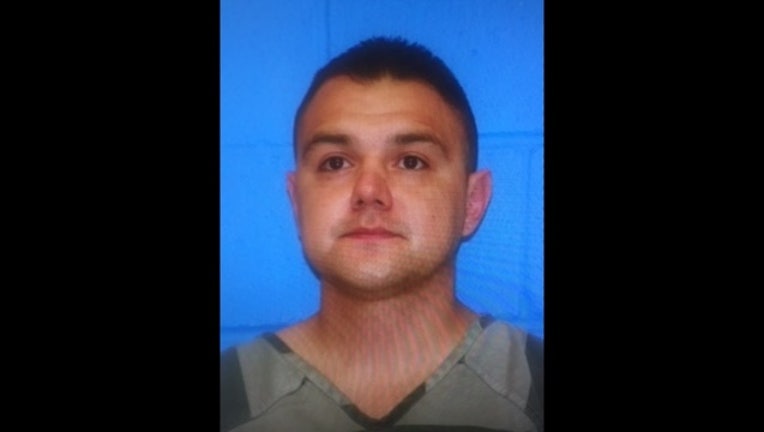 FREEPORT (FOX 26) - On 02/17/15, investigators with the Freeport Police Department began an investigation into sexual misconduct after the parent of a 15 year old girl reported the incident to authorities.  The 15 year old victim, now 17 years of age, gave a statement that she began a sexual relationship with the suspect when she was only 15 years of age.  The victim met the suspect when the suspect was her Sunday school teacher at their church Iglesias Bautista Emanuel, 1521 Laffitte Street, Freeport, Texas.  The first time that the suspect had sex with the victim, was in a storage room at the church.  The victim also stated that she has been carrying on a sexual relationship with the suspect up until the date that the victim met with investigators.  Cell phone records show that the suspect has been texting the victim since she was 13 years of age.  There are also text messages that support the victim's claims that she had been having sex with the suspect prior to being of legal age. 
After charges were accepted by the Brazoria County District Attorney's Office for Sexual Assault of a Child, the suspect was arrested today 04/02/15 at approximately 1:30 pm on said warrant, $100,000 bond.  The suspect currently sits in the Freeport City Jail where he is awaiting transport to the Brazoria County Sheriff's Department Jail. 
Investigators continued their investigation into a second case of sexual assault regarding the same suspect. In that case the victim, now 21, alleges that she and the suspect have been having a sexual relationship since she was 16 years of age.  She too met the suspect when he was her Sunday school teacher at the Iglesias Bautista Emanuel. 
On 10/14/15 at approximately 12:00 pm, Mendoza was arrested on a second charge of Sexual Assault of a Child related to the second victim in this case.  Mendoza currently sits in the Freeport Police Department Jail on a $65,000 bond waiting to be transported to the Brazoria County Jail. 
We believe there are other victims out there who were violated by this suspect.  We are asking that anyone with information regarding this suspect please call the Freeport Police Department at 979-239-1211.