Suit over releasing Pulse 911 calls goes back to state court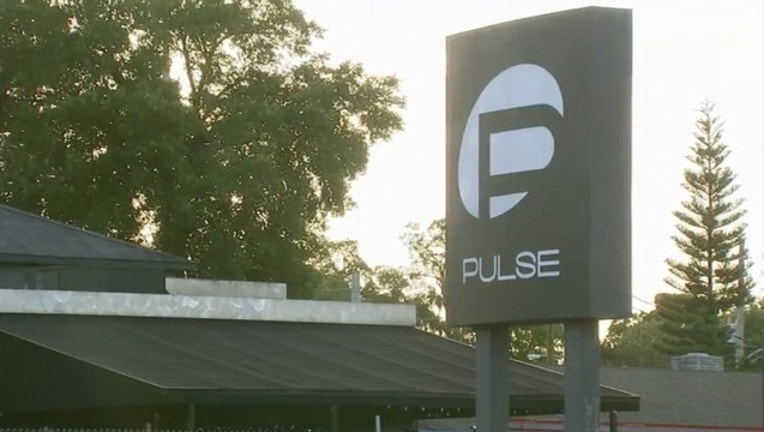 article
ORLANDO, Fla. (AP) - The legal fight over releasing the 911 calls from the Pulse nightclub shooting was sent back to state court Thursday by a federal judge.
U.S. District Judge Paul Byron ruled that the federal court lacks jurisdiction over the claims in the case.
"This case must be remanded to the state court," he wrote.
The lawsuit pits the City of Orlando against almost two dozen media companies seeking the release of recordings of dozens of 911 calls as well as communications between gunman Omar Mateen and the Orlando Police Department. Mateen was killed by police in June after a lengthy standoff in a mass shooting that killed 49 people and wounded 53 others.
The judge had to decide whether moving the case from state court to federal court was proper, whether his court had jurisdiction over a city claim and whether his court had jurisdiction over a U.S Department of Justice claim. Moving the case was proper but his court had no jurisdiction over the claims, he said Thursday.
The judge denied a request for attorneys' fees from the media companies, which include The Associated Press, CNN and the New York Times.
The media groups argue that the recordings will help the public evaluate the police response to the worst mass shooting in modern U.S. history.
The city, which is the custodian of the recordings, claims the recordings are exempt under Florida public records law and that the FBI insists releasing them may disrupt the ongoing investigation.
The media groups filed a complaint in state court about 10 days after the shooting, seeking the release of the recordings. Less than hour later, the city filed a complaint in state court, asking that the recordings be declared exempt from public records law.
In a legal maneuver, the city filed an amended lawsuit, naming the U.S. Department of Justice as a defendant, and DOJ attorneys moved for the case to be transferred to federal court where Florida's Public Records Act isn't applicable.
In court papers, the Department of Justice argued the recordings are federal records and not subject to Florida's public records law.