Sugar Land man killed in San Antonio plane crash identified
Eric Naranjo, 22, from Sugar Land is one of three people who died in a plane crash on Sunday around 6:30 p.m. in San Antonio. Officials say Naranjo, 38-year-old Robert Womble and a 71-year-old woman died when their single-engine plane attempted to land at San Antonio International Airport.
Naranjo grew up in Sugar Land and when that small plane took off from the Sugar Land Regional Airport Sunday Eric was onboard.  The plane crashed killing all three people on board about an hour after departing Sugar Land.
Naranjo graduated from Dulles High School in 2015.  He was scheduled to graduate from the University of Texas at San Antonio in May 2020.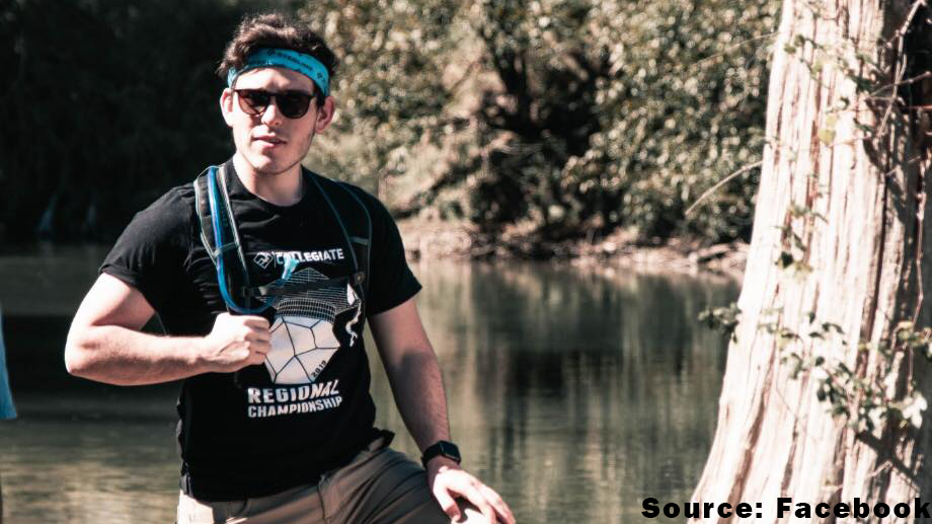 The activity log shows the four seat plane took off from Hooks Airport in Spring at 4:13 p.m. and landed in Sugar Land 18 minutes later, leaving Sugar Land after 45 minutes heading for Boerne, Texas but they never made it.
The plane was in trouble and attempted to land in San Antonio but crashed instead at 6:25 p.m. Sunday.
Naranjo leaves behind his parents and two brothers including his twin David.  His dad says his son was an all-around great kid.
Naranjo was a finance major, in the Climbing Club and on the Table Tennis team at UTSA.
The National Transportation Safety Board is investigating the cause of the crash.