Student stabbed with metal hair pick on first day of school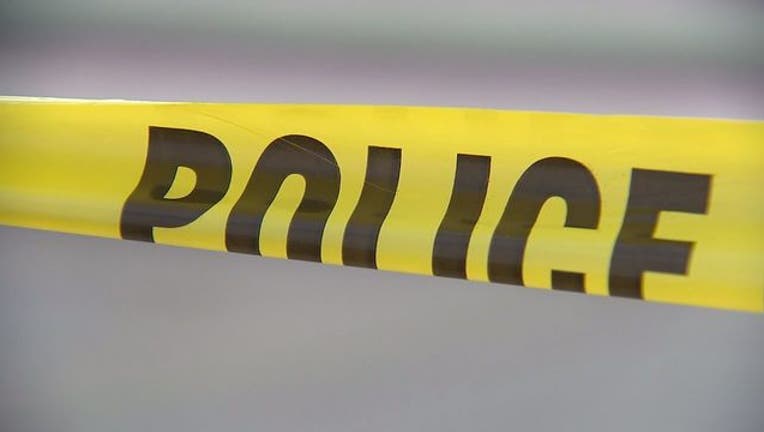 article
NEW YORK (FOX5NY) - A student at Automotive High School in Brooklyn was stabbed by another student with a metal hair comb pick on the first day of classes.
Malik Santigao, 17, was stabbed multiple times and suffered injuries to his hand, back, neck and head. He was taken to Bellevue Hospital in stable condition.
Trevell Brown, 17, was removed from the school by safety agents and was taken into custody at the 94th Precinct.
The assault was the result of an earlier incident over the summer, according to a teachers union source.
The Department of Education Spokesperson Miranda Barbot said the students and staff were safe at the school following the incident.
"NYPD and EMS immediately responded to an incident that took place near Automotive High School. Students and staff are safe and there were no serious injuries. We're providing the school with additional supports and will ensure appropriate follow-up action is taken."
Wednesday marked the start of the new school year for the New York City public school system and its more than 1.1 million students.
A Teamsters Local 237 source told Fox 5 News that the stabbing was one of 10 incidents involving threats or weapons in public schools on the first day in the city.