Store clerk stops 3 would-be robbers, shooting one; all suspects in custody: HCSO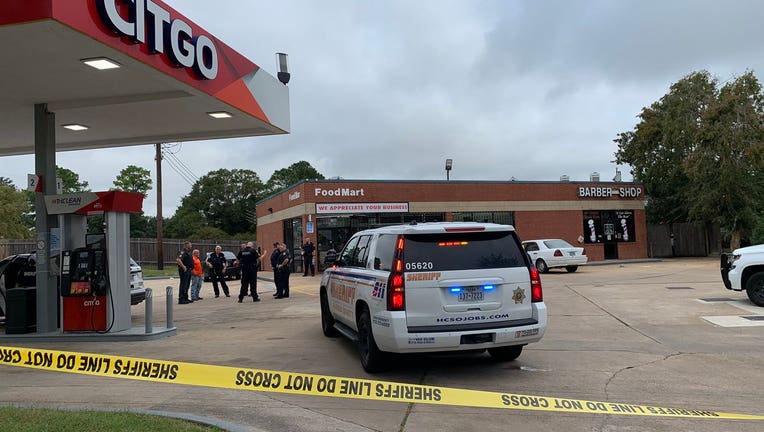 HARRIS COUNTY, Texas - A convenience store clerk stopped an attempted robbery, sending one suspect to the hospital.
Harris County Sheriff Ed Gonzalez says units responded to the C-Store in the 15000 block of West Rd. on Monday morning.
CLICK HERE FOR THE LATEST ALERTS FROM THE FOX 26 NEWS APP
Preliminary investigation shows two suspects entered the business while a third waited outside in a car.
One of the suspects in the store was armed with a gun and attempted to rob the clerk. According to the sheriff, that's when a struggle ensued and the clerk, who was also armed, shot the suspect.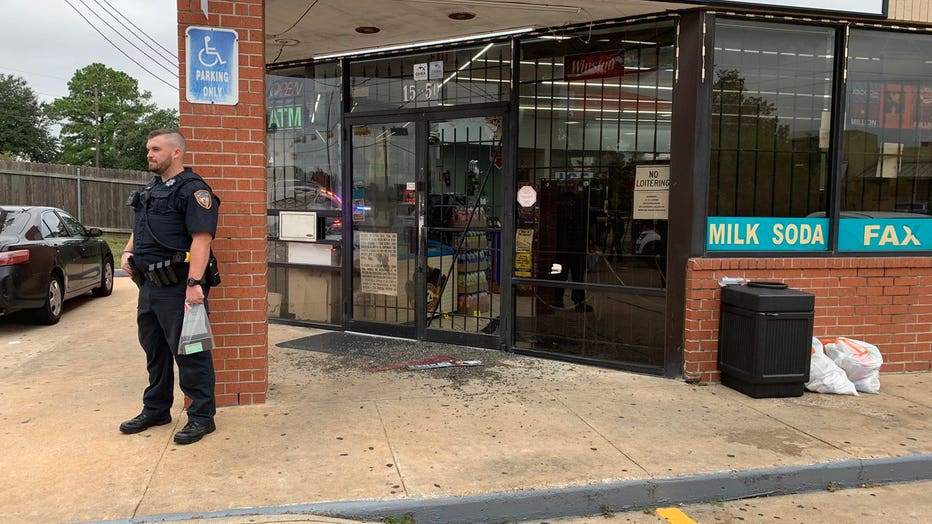 EMS transported the suspect to Ben Taub Hospital in critical condition. The store clerk was unharmed.
SIGN UP FOR THE FOX 26 NEWSLETTER
Harris County sheriff's deputies detained the two other possible suspects.
Investigators are at the scene.