Stafford man arrested for 'terroristic threat' against police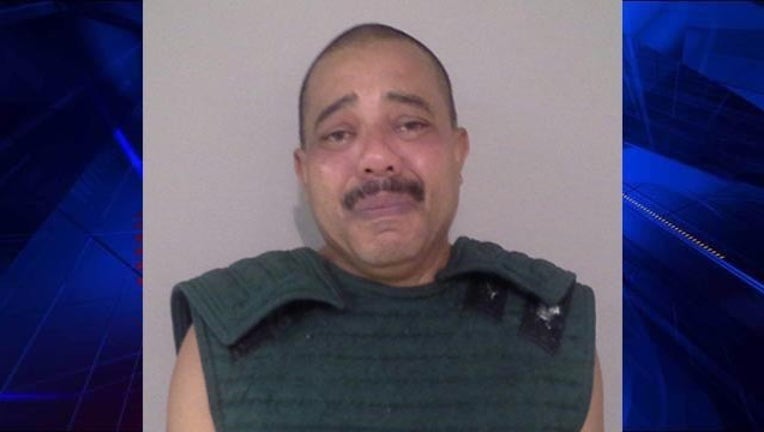 article
FORT BEND - The Fort Bend County Sheriff's Office Dispatch received a call from an unknown subject threatening to kill "everybody in the police department" early Thursday morning.
FBCSO Communications personnel immediately contacted Investigators to investigate the source of the phone call, and investigators were able to locate and identify Gustavo Garcia, 53, as the suspect who made the call. 
An arrest warrant was executed on Meadow Knoll in Stafford Thursday afternoon for Garcia, who was taken into custody for a terroristic threat, a third degree felony.
He has confessed to the crime and is currently being held in the Fort Bend County Jail on a $50,000 bond. 
"It is a dangerous climate for law enforcement right now and we take all threats seriously", stated Sheriff Troy Nehls.