Spring woman sentenced to 28 years for starving 5-year-old stepson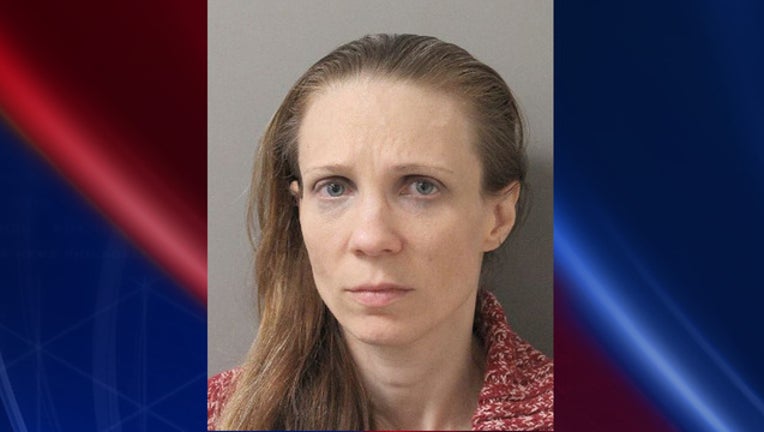 SPRING, Texas (FOX 26) - A Spring woman was sentenced to 28 years in prison for starving her five-year-old stepson and locking him away in a crawlspace, prosecutors say.
Tammi Bleimeyer, 38, was sentenced on Monday after a jury found her guilty last week of Injury to a Child-Serious Bodily Injury.
Prosecutors say the boy only weighed 29 pounds when he was rescued from the home.
"He was nearly starved to death," Assistant District Attorney Stephen Driver said. "Doctors compared his state of malnourishment to that of a Holocaust survivor."
Prosecutors say the boy was forced to sleep under the stairs in an unfinished crawlspace with exposed nails and wiring that the family dubbed the "Harry Potter Room". According to the district attorney's office, the boy wore only a diaper and was given a slice of bread to eat, which would be snatched away if he did not eat it quickly enough.
Prosecutors say an older sibling told a family friend about the abuses the boy was suffering and he was rescued from the home.
In 2016, the boy's biological father pled guilty and was sentenced to 15 years in prison.