Snow Wonder: Puppy sees snowfall for the first time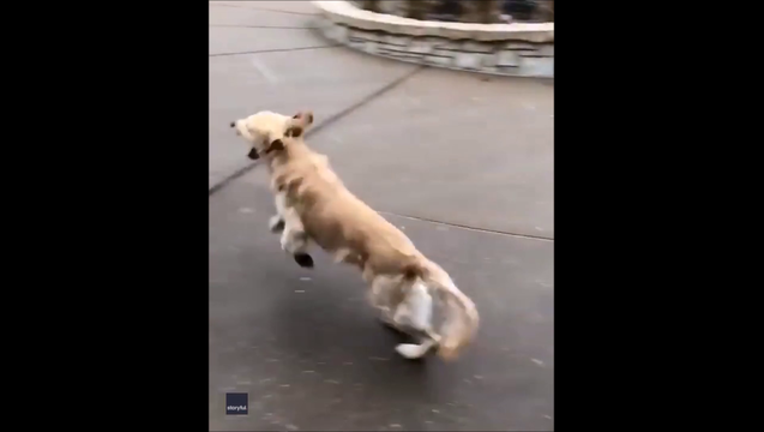 ST. LOUIS, MO - Archer the dog experienced his first ever snowfall in St Louis, Missouri, and quickly headed out to play in the snow. "Excited" was an understatement for this energetic pooch.
Archer's owner, Catherine captured the adorable footage of Archer jumping with joy on camera and uploaded the footage to the dog's Instagram page on November 13 to update all his fans on his snowy adventures.
Credit: Storyful