SMU, Texas, Texas A&M move up in 2019 U.S. News & World Report college rankings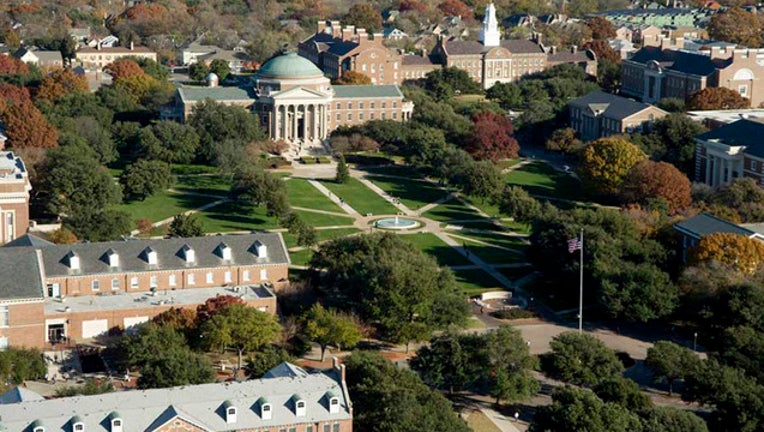 article
Three Texas universities moved up in the new U.S. News & World Report rankings released on Monday.
SMU, Texas and Texas A&M all improved on their rankings from last year. Rice and Texas were the only two universities in the state to be ranked in the Top 50.
Rice was the highest ranked university in the state at No. 16, dropping two spots from last year. The University of Texas improved seven spots to No. 49. SMU improved two spots to No. 59 and Texas A&M moved up three spots to No. 66.
Baylor and TCU both dropped – Baylor three spots to No. 78 and TCU two spots to No. 80.
While the rankings are often criticized, they are undeniably influential. Colleges typically tout their rise and use their rank to promote themselves to potential students and alumni.
The rankings this year had slightly different criteria involved. It no longer considers a school's acceptance rate and now takes into bigger account how universities aid low-income students.
Princeton was ranked No. 1, followed by Harvard, Columbia, MIT, University of Chicago and Yale.
Texas universities in U.S. News Top 200 (last year's rank in parenthesis)
16. Rice (14)
49. University of Texas (56)
59. SMU (61)
66. Texas A&M (69)
78. Baylor (75)
80. TCU (78)
129. University of Texas at Dallas (145)
171. University of Houston (192)
187. Texas Tech (176)