Sisters create bracelets to honor mother's legacy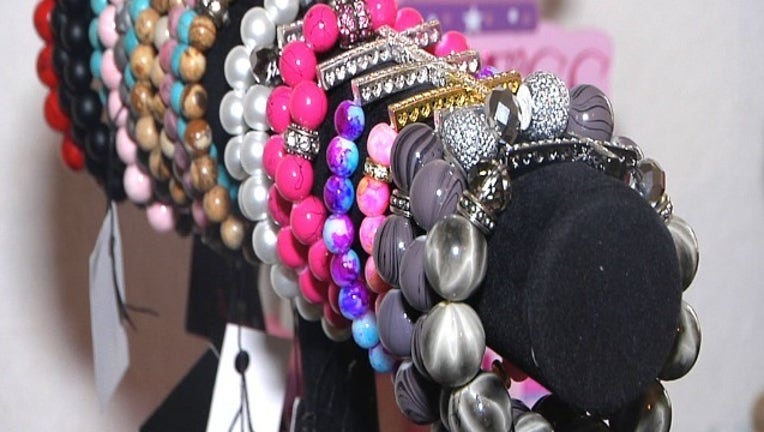 article
CONYERS, Ga. - Two sisters in Conyers are working to keep their mother's legacy alive. LaShonda Mcneil and her sister Sharon created "Deborah's Girls" bracelets.
"We wanted to do bracelets with crosses because she was a Christian woman and we want to keep her name alive," LaShonda McNeil said.
Back in 2007, Deborah McNeil passed away after being in a coma for nearly two years.
"She went to sleep and never woke up," McNeil said. "The ambulance revived her and rushed her to the hospital. She was in a coma for almost two years before she finally passed."
The heartbreaking and unexpected loss still pains the sisters.
"When they're gone, they're gone and no one will ever come close to your mom," Sharon McNeil said.
As years passed, the sisters created a new way to channel the pain and remember their mom while providing hope for others...Deborah's Girls bracelets.
"Behind every bracelet is a message of reconciliation, redemption, forgiveness and love. That's why we're doing it. It really is a ministry," Sharon McNeil said.
For more information on Deborah's Girls bracelets visit: http://etsy.me/2qe94Wo.