Shoppers camp out for days for Vuitton Galleria pop-up that did not happen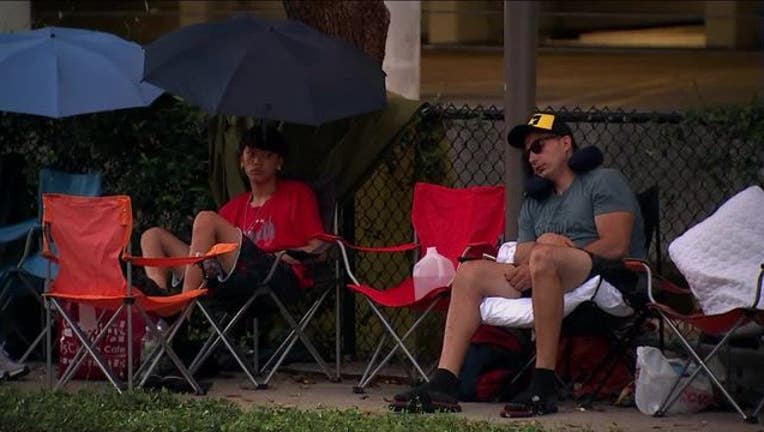 HOUSTON, TX - People have been waiting for days at the Galleria, for something that may or may not happen! There's been a lot of confusion about a Louis Vuitton X Supreme Collection pop-up shop, that may open up at the Galleria. Apparently, there's a possibility that the pop-up has been cancelled, but that hasn't dampened some of these shoppers' interest.
Many have lined up and wrapped around the building at the Galleria--with their tents and cell phones. Whether or not this is actually happening, we cannot confirm.