Shooting victim drives to gas station in southwest Houston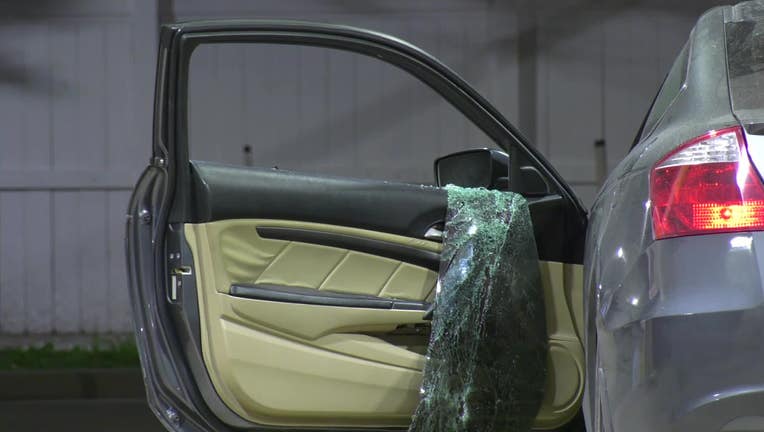 HOUSTON - A man managed to drive to a gas station for help after he was shot in the back, Houston police say.
HFD and HPD responded to a report of a man shot inside of a vehicle at a gas station in the 10300 block of Bissonnet St. around 11:25 p.m. Sunday.
Police say the 28-year-old man was driving near the 10200 block of Forum West Drive when an unknown suspect began shooting at him, striking him and the vehicle multiple times. The man then drove to a gas station to call for help.
There is no known suspect or motive at this time.
Anyone with information on this case is urged to contact the HPD Major Assaults & Family Violence Division at 713-308-8800 or Crime Stoppers at 713-222-TIPS.