Shooting inside Madison radio station not random, police say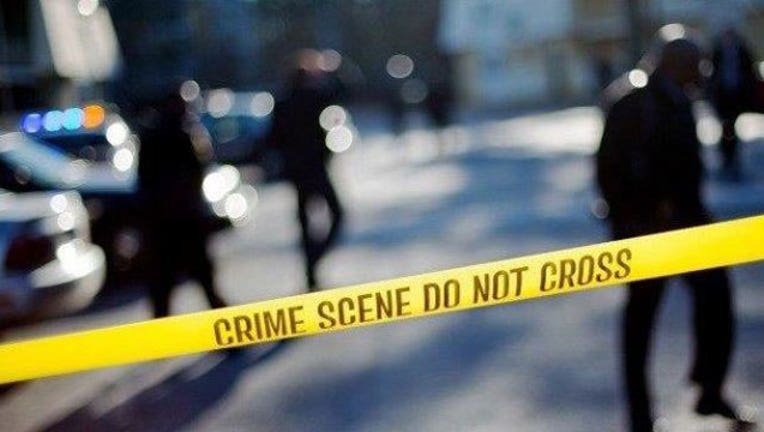 article
MADISON, Wis. - (AP) — A shooting inside a community radio station in Wisconsin injured a disc jockey and sent station volunteers running for cover early Sunday, and police said it didn't appear to be a random attack.
Officers were called to the shooting at WORT-FM in Madison shortly after 3 a.m. A 33-year-old man was found at the scene with gunshot injuries and taken to a hospital, police spokesman Howard Payne said.
The station said a man wearing a mask and hood entered the station and opened fire on three workers. Police said there were no signs of forced entry into the building.
The shooter "fired a number of shots," the president of WORT's board of directors, David Devereaux-Weber, told the Wisconsin State Journal. He said volunteers ducked for cover and ran into the master control room before hiding in the music library and calling 911.
The station identified the wounded man as a DJ, saying he had been treated and released from a hospital.
Police said investigators were still searching for the suspect Sunday afternoon.
The shooter entered the station during the transition between the midnight program and 3 a.m. show, Devereaux-Weber said. A code is needed to enter the building, and it's unclear whether the shooter knew the code or held the door open after someone entered the station, Devereaux-Weber said.
The station was off-air following the shooting but returned to broadcasting about six hours later. WORT said the station plans to tighten security.