Sheriff's office investigating attempted abduction of jogger in Spring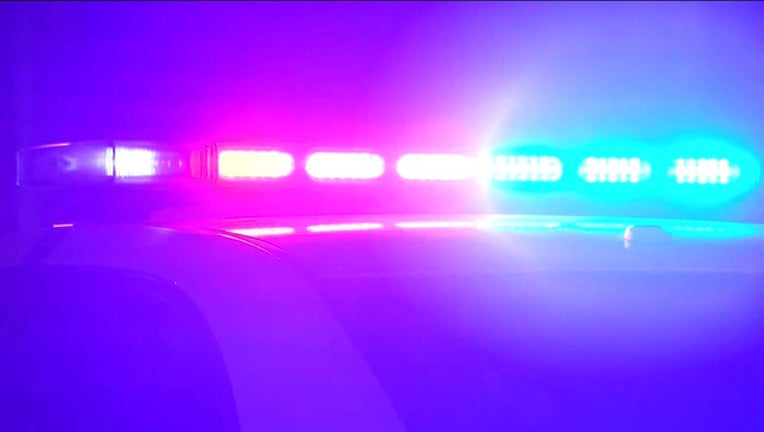 article
SPRING, Texas (FOX 26) - The Montgomery County Sheriff's Office is investigating the attempted abduction of a jogger in Spring after a woman reported fighting off a man that tried to pull her into his vehicle.
Deputies say the 28-year-old woman reported jogging on Oakhurst Drive before 9 p.m. Monday when a man stopped in a car, got out of his vehicle and tried to pull her into the car. The woman fought back and he cut her with a knife on her arm, the sheriff's office says. The woman told police there were two males in the vehicle.
The woman ran to her residence and called 911. Deputies patrolled the area but were unable to locate the suspect. The woman was taken to the hospital.
The sheriff's office is patrolling the area in an attempt to locate the suspect. Anyone with information in the case is asked to call MCSO at 936-760-5800 or Crime Stoppers at 1-800-392-STOP.