Sheriff: Officer shot; stabbing victim have died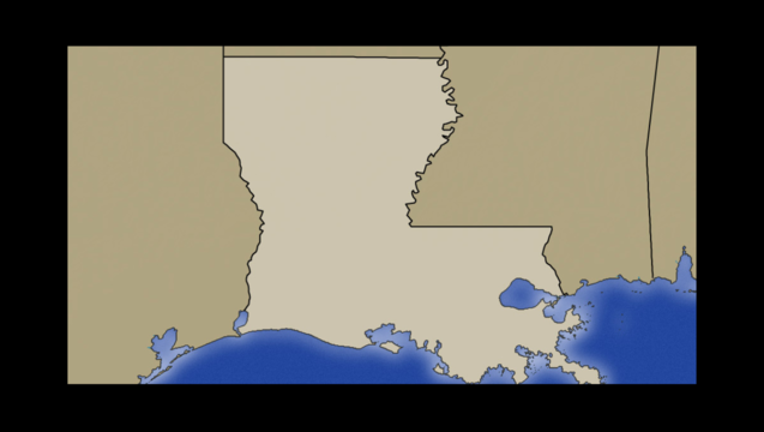 article
SUNSET, La. (AP) — Sheriff: Louisiana officer shot responding to domestic dispute and 1 stabbing victim have died.
A police officer and two other people were shot Wednesday in southwestern Louisiana, Louisiana State Police Superintendent Mike Edmonson said.
He said troopers were on the way to the scene in Sunset, about 60 miles west of Baton Rouge, after getting a call around 4:45 p.m. Wednesday.
Edmonson says the shooting reportedly took place near a convenience store. He says the officer was "responsive" but he has no details on the extent of the officer's injuries — or those of the other two people who were shot.
Tonette Thibodeaux of the Sunset police department confirms that an officer was shot.
Sunset is a town of about 2,900 in St. Landry Parish, 13 miles north of Lafayette.
The police department consists of Chief Louie Padilla, six officers, four dispatchers, a secretary and 12 reserve officers, according to the department's website.