Shell casings found in street where man was shot in hand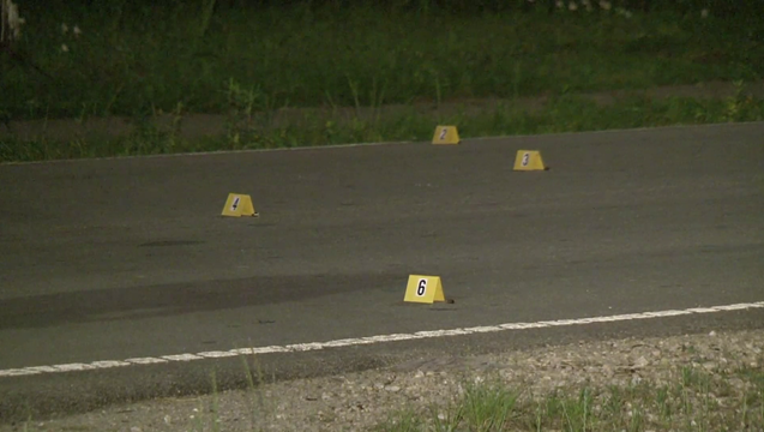 HOUSTON (FOX 26) - Police say several shell casings were found near the location where a man was shot early Tuesday morning.
Officers responded to a report of a shooting on North Carolina around 12:30 a.m. Tuesday and found a man who had been shot in the hand. He was taken to the hospital and is expected to survive.
Investigators say several shell casings were found in the street and a vehicle and residence were struck.
Police believe several males were firing guns, but it is unclear if they were shooting at each other or at the building.
No one is in custody at this time. Officers are speaking with witnesses.