Serial rapist linked to 12 homicides target of nationwide search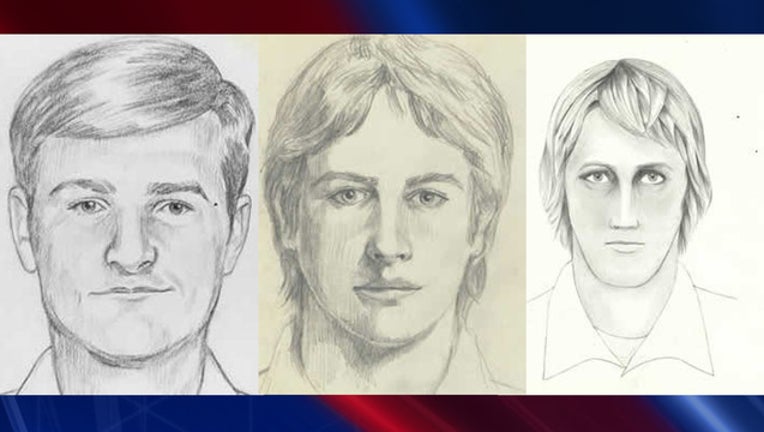 article
There is now a nationwide campaign to identify a serial rapist authorities believe to be responsible for 12 homicides, approximately 45 rapes, and multiple burglaries.
According to the FBI, the "East Area Rapist" is believed to have committed the crimes in multiple communities in California through the 1970s and 1980s. The FBI and the Sacramento County Sheriff's Department hope the nationwide search will reach someone who may have lived in the area or discovered a collection of items linked to the crimes and lead to a positive identification of the suspect.
The man may now be 60 to 75 years old. During the time of the crimes, he was described as a white male, 5'10", blond or light brown hair, with an athletic build. Authorities say people who know the suspect may not think him possible of the crimes, and he may not have a criminal history or violent tendencies.
The FBI says there is DNA evidence collected from the scene that can link or exclude a suspect. There is a $50,000 reward in this case. For more information on the East Area Rapist's crimes or to submit a tip, visit the FBI's East Area Rapist profile.