'Secured mode status' canceled at 2 Katy elementary schools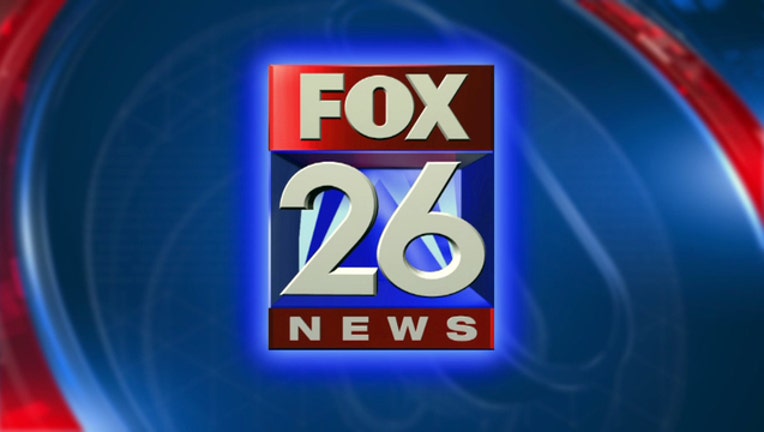 KATY, Texas (FOX 26) - As deputies conducted a search for a man who escaped from custody in northwest Harris County, two Katy Independent School District campuses were placed in a 'secured mode status,' but that has since been lifted. The man was initially arrested on High Plains Drive near South Sabinal Drive.
Stephens Elementary School and Franz Elementary School were placed on secured mode status during the search.
The following message was sent to parents, guardians and staff at both campuses: