Search resumes for 4 people missing in West Texas flooding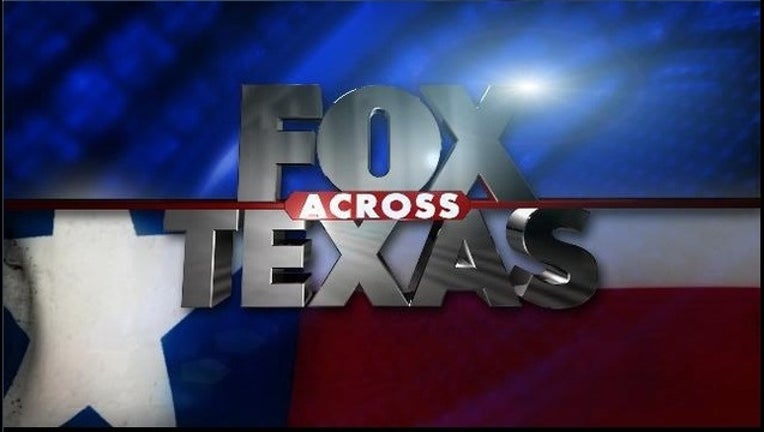 article
JUNCTION, Texas (AP) - The search for four people missing after a recreational vehicle park was overrun by raging floodwaters from a West Texas river includes a helicopter, drone and rescuers in who are in boats and walking the riverbanks.
Authorities say the search resumed Wednesday morning for the three men and one woman who were swept away early Monday morning while staying at the RV park along the South Llano River in Junction, a town about 140 miles (225 kilometers) west of Austin.
The search spans from the RV park to 35 miles (56 kilometers) downstream as the South Llano River becomes the Llano River.
Authorities said Wednesday that the river has been receding. About 20 people will be searching along the riverbanks with the help of rescue dogs.