Search intensifies for missing 11-yr-old Houston boy in SE Houston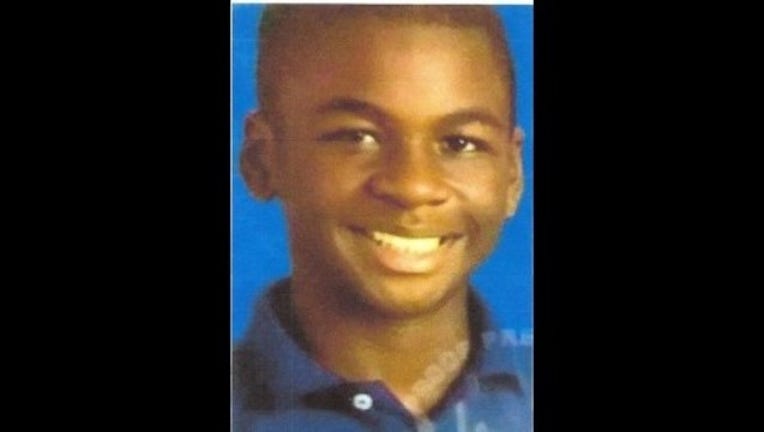 article
HOUSTON, TX - Crews from Texas Equusearch are now actively searching for an 11-year-old boy, Sincere Mobbs who was last seen last Sunday, December 10th near his home in the 5900 block of Southtown Street in southeast Houston. Equusearch officials say that Sincere has "medical needs that make finding him as soon as possible a necessity."
Sincere was last seen wearing a gold shirt, dark green pants and maroon shoes. If you have any information on Sincere's whereabouts, please call the Houston Police Department at (832) 
394-1849 or Texas EquuSearch at (281) 309-9500.