Search for missing man in Northwest Harris county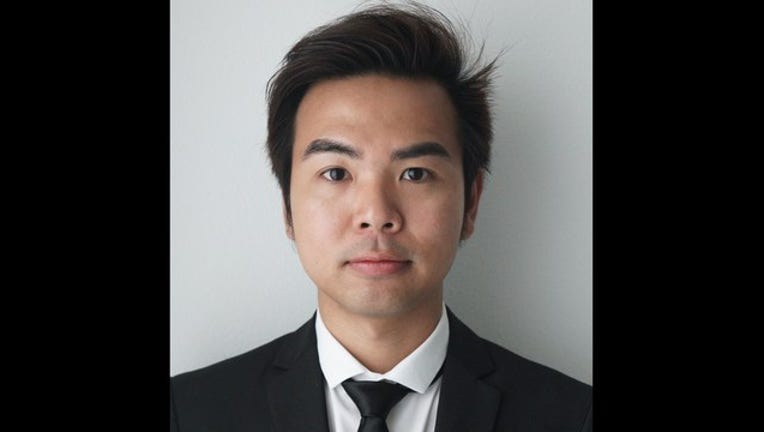 HOUSTON, TX - Authorities need your help finding 27-year-old An Vinh Nguyen. He was last seen in Northwest Harris County, Texas on March 31, 2017.  An was last seen wearing a light-shaded, yellow-colored t-shirt. An was last known to be driving his orange, 2016 4-door Jeep Renegade.
Nguyen's SUV passenger side / rear back seat door is visibly dented, and the Texas license plates are HJB-5077. If you have seen An Vinh Nguyen since his disappearance, if you know of his current whereabouts or if you have any information concerning his disappearance; please contact the Harris County Sheriff's Office at (713) 755-7427 - or call Texas EquuSearch at (281) 309-9500.