Rubio, 2 other GOP senators seek tougher sanctions on North Korea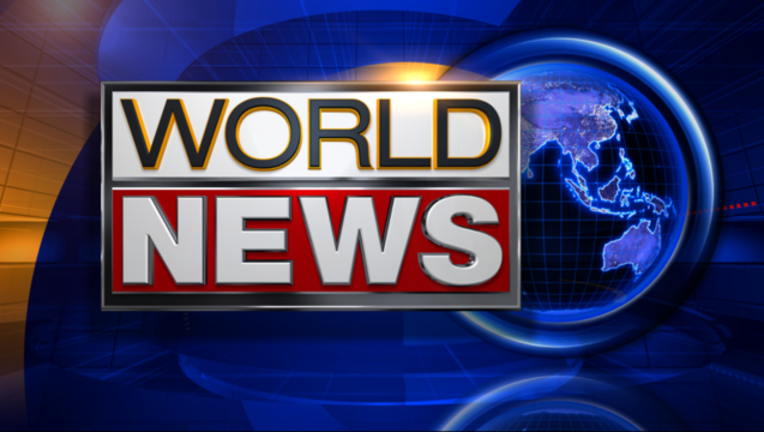 WASHINGTON (AP) — Three Republican senators, including presidential candidate Marco Rubio, are proposing new sanctions on North Korea over its nuclear weapons program and human rights abuses.
The legislation introduced Tuesday also calls for a U.S. strategy to counter North Korea-related cyberattacks following the hack on Sony Pictures last November that the U.S. blamed on Pyongyang.
The bill has many hurdles to pass before it becomes law. It was introduced by Sen. Cory Gardner of Colorado. He said the U.S. needs a stronger policy on North Korea that the Obama administration is unwilling to provide.
Rubio of Florida and Idaho Sen. Jim Risch are co-sponsors.
A House bill to restrict deals with North Korea from passing through the U.S. financial system has not advanced after it was approved by committee in February.