Rooftop Cinema Club Uptown to hold Super Mario Bros. tournament ahead of movie premier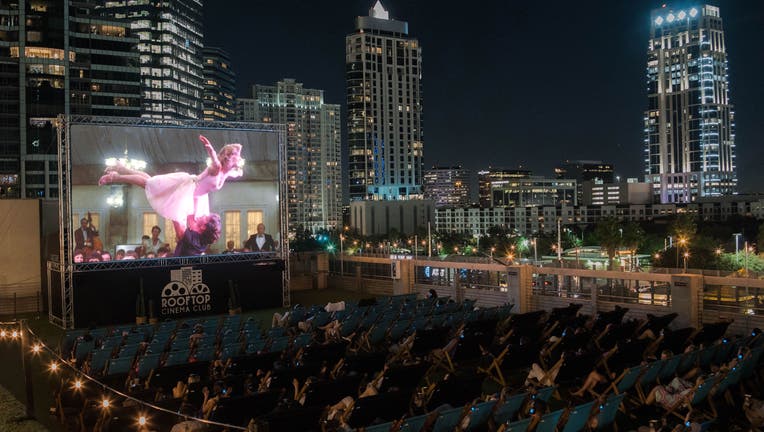 article
HOUSTON - Fans of Super Mario Bros. have an evening of fun and excitement ahead of them! 
Rooftop Cinema Club Uptown, located in the Galleria area, gives viewers an immersive outdoor cinema experience with select films while also allowing them to take in the city's gorgeous skyline. 
PREVIOUS: Rooftop Cinema Club Uptown to debut world's first two-screen rooftop movie theater
Recently, they joined traditional movie theaters by adding a second screen dedicated to newly released films. And on Wednesday, April 5, will feature the animated, action-packed Super Mario Bros. Movie, based on the popular, legendary video game. 
This will mark the first time a movie will screen on the opening day of its theatrical release at any rooftop movie theater, with hopefully more to come. 
As part of the historical moment, fans and viewers are invited to join the club (no pun intended) for a tournament, where before the movie premiers on the second screen, video gamers will be able to gather on the first screen to play Super Mario Bros. U Deluxe and Mario Kart. 
The tournament starts at 7 p.m. and goes on until the movie begins at 8:15 p.m. 
MORE THINGS TO DO IN THE HOUSTON AREA
Attendance is limited, so guests will have to sign in at check-in or grab a seat to watch all the fun. Fans of Super Mario Bros. are also encouraged/invited to join staff members, who will be dressing up as their favorite characters! 
Organizers say Rooftop Cinema Club is typically 18 and up for screenings after 4:30 p.m.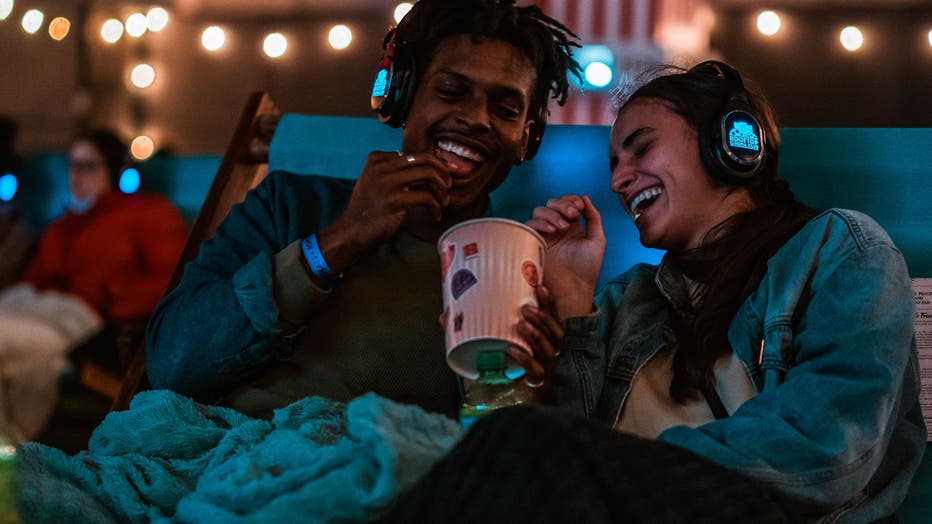 (Photo courtesy of Rooftop Cinema Club Uptown via Endicott PR)
However, the venue is making an exception to give more movie and Super Mario Bros. lovers the chance to see the new release on the rooftop from April 5 until April 18 for guests ages 13+ as long as they are accompanied by an adult. 
Late-night screenings will remain strictly for ages 18 and up, but later Rooftop Cinema Club Uptown says it plans to add kid-friendly screenings of the Mario film to its first screen.  
The Super Mario Bros. Movie will be one of several 2023 titles hitting the second screen, right after Scream VI, which has been premiering at Rooftop Cinema Club from March 23 through April 4. 
Learn more about Rooftop Uptown Cinema Club, and get tickets by going to their website.