Robbery suspect shot by Pct. 6 deputy constable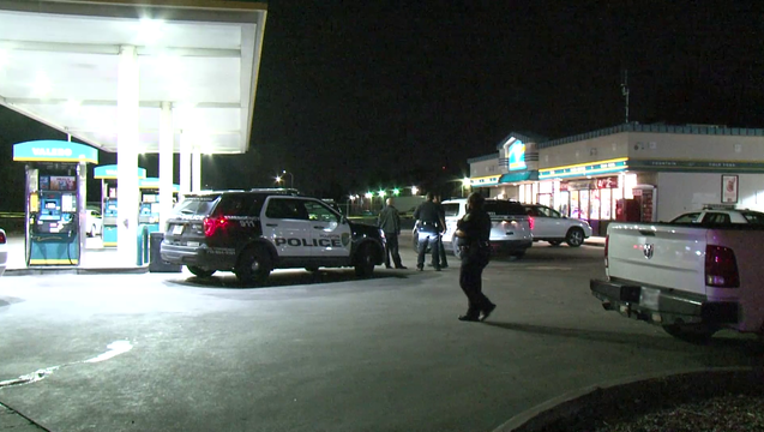 HOUSTON (FOX 26) - A deputy with the Harris County Pct. 6 Constable's Office was on his way home from work when he came across a robbery in progress and shot one of the suspects, according to the Houston Police Department.
Houston police got a call to assist just before 11 p.m. in northwest Houston.
The deputy constable says he saw four men in hoods running around the corner of a gas station near Clay and Gessner so he pulled into the parking lot to check it out.
Police say when the armed men ran out, he idenfitied himself as an officer. Authorities say one of the suspects turned around, and in fear for his life, the deputy shot at the suspect.
The suspect who was shot was taken to the hospital in unknown condition. Another suspect was taken into custody. Police are looking for two other suspects and the driver of vehicle they fled in.
The Houston Police Department is investigating the shooting.