Tree trimmer dies after contact with power line in NW Harris Co.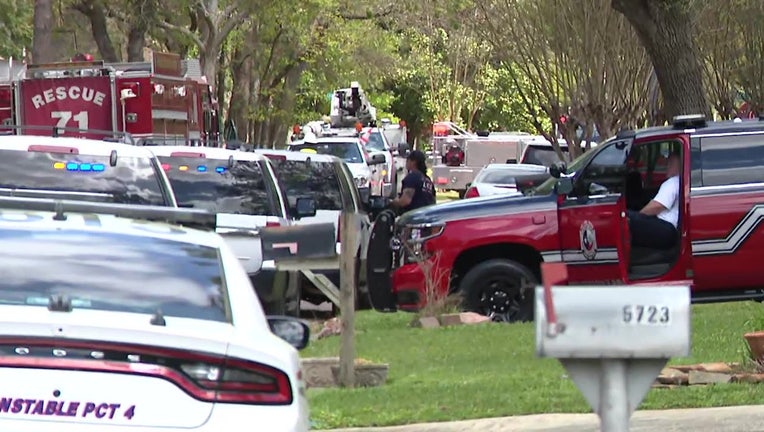 HARRIS COUNTY, Texas - A tree trimmer died after he came into contact with a main power line in a northwest Harris County neighborhood, authorities say.
The incident occurred in the 5700 block of Pinewilde in the Greenwood Forest neighborhood shortly after noon Monday.
FOLLOW THE LATEST HOUSTON-AREA NEWS
Champions Emergency Services District Fire Chief Dan Shelor said the Harris County ESD 11 EMS responded to the scene and found the victim in the tree about 40 feet off the ground.
Shelor says a technical rescue team from Spring Fire Department was contacted because it was going to be an extensive rope rescue. 
Spring FD worked with CenterPoint Energy, which provided a bucket truck, to free the man from the tree.
According to Shelor, the man was working with one other guy, who was on the ground at the time of the electrocution.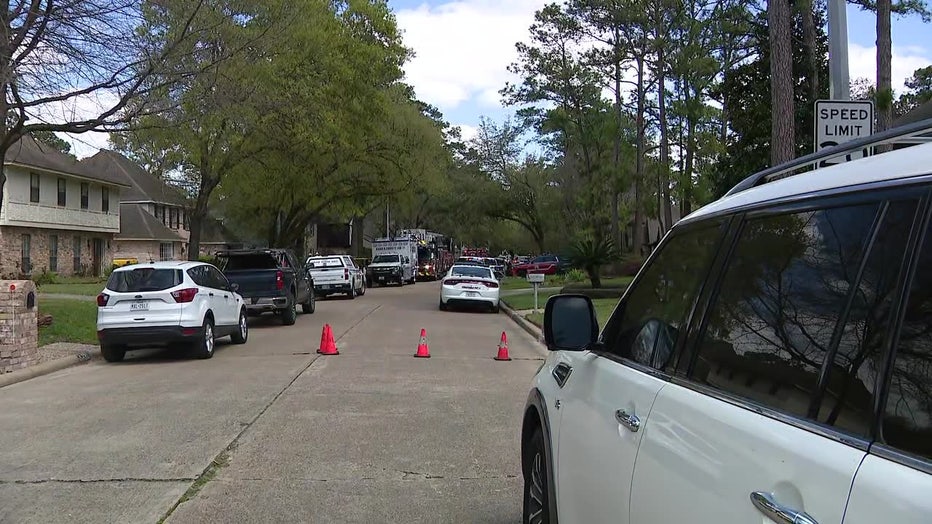 Officials with the Harris County Pct. 4, the Fire Marshal's Office and more were at the scene conducting the investigation.