Report: Sarah Palin not invited to McCain funeral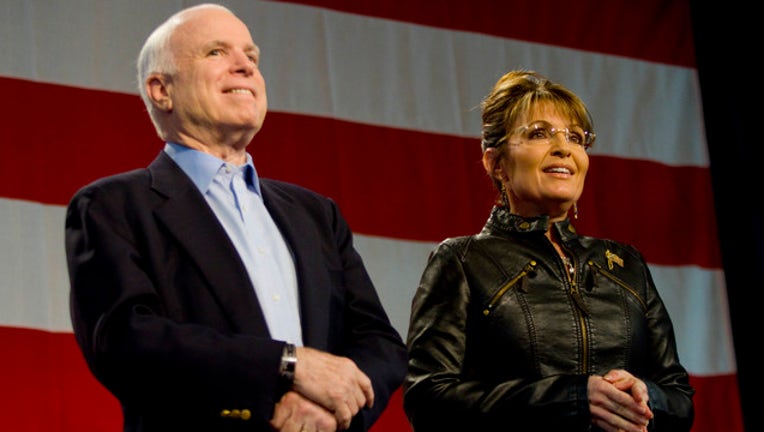 article
(FOX NEWS) - In 2008, she was chosen to be his running mate – potentially just a heartbeat away from the presidency.
But now former Alaska Gov. Sarah Palin, like President Trump, has been left off the list of invitees to the funeral of the late U.S. Sen. John McCain, according to multiple reports.
"My guess is, it came from Cindy," a source close to the McCain family told People magazine, referring to the late senator's widow. "She is very protective of John's memory and legacy. She's also a grieving widow. I think she wants to get through this as best she can."
The message was sent through an intermediary, not directly from the McCain family, according to the report.
Read more at FOXNews.com.