Report: Rapper named '2pec' fled restaurant without paying tab by jumping into the ocean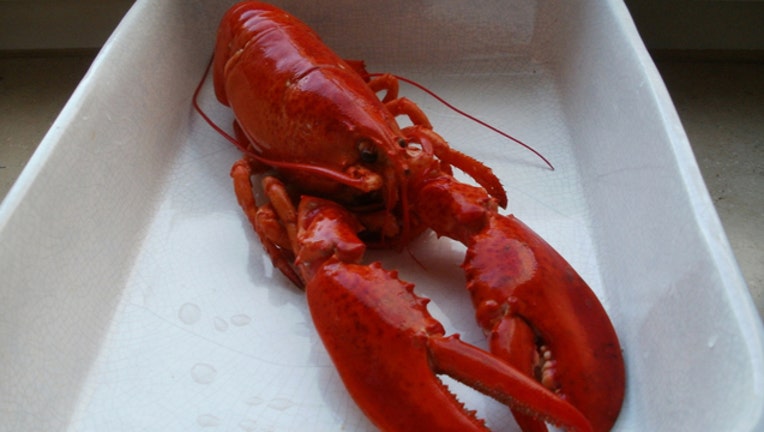 article
An Australia man is facing theft and serious assault of a police officer charges, after he allegedly ate at a restaurant, and fled without paying by jumping into the ocean.
According to the Australian Broadcasting Corporation, the man, 33-year-old Terry Peck, goes by the name 2pec (you read that correctly).
According to reports by the Australian Broadcasting Corporation, 2pec allegedly ate two lobsters, a baby octopus, 17 oyster shooters, and several beers at a restaurant before he left without paying.
The tab, according to media reports, is 621 Australian Dollars, or 466.20 U.S. Dollars. The incident reportedly took place Sunday evening.
According to a statement released by the Queensland Police Service, 2pec was chased by staff members from the restaurant before he ran onto the beach and into the surf. Two police officers reportedly had to get on a lifeguard's jet ski to arrest him from the ocean.
2pec, according to media reports, claimed the lobsters were overcooked, an allegation a restaurant spokesperson has since denied.
According to media reports, the man was granted bail, but was ordered to never return to the restaurant where the alleged crime took place. According to reports, 2pec's lawyer claims her client had a problem with alcohol.
The case will reportedly be heard again in May.