QB Brian Hoyer signs 2-year contract with Texans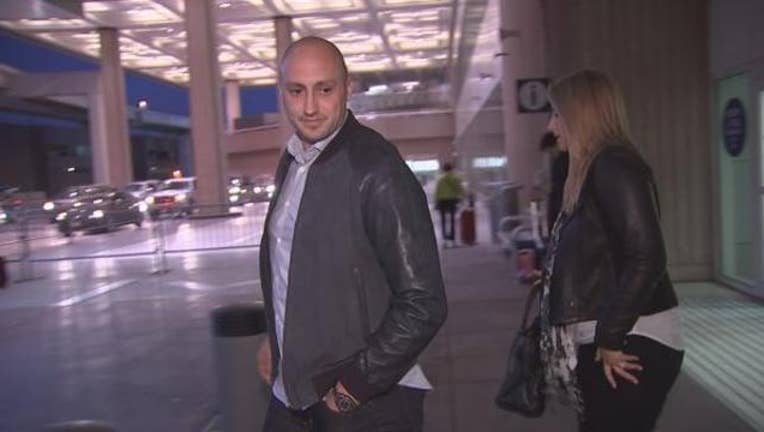 "It would be awesome," said Hoyer when he arrived in Houston on Monday to visit with the Texans. "I credit Billy [O'Brien] for getting me to where I am. That has a big influence on my decision."

"I'm looking forward to continuing my football career, wherever that might be and hopefully it's here in Houston," said Hoyer on Monday in an interview with FOX 26 sports director Mark Berman. "The best years of football I have are ahead of me."