Publix takes top spot as America's favorite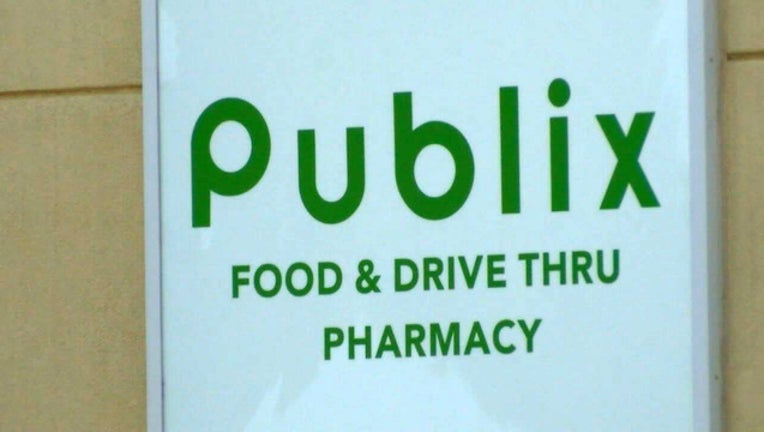 article
TAMPA, Fla. - Publix has zoomed past Trader Joe's for the title of America's favorite supermarket, tying for first place with Wegmans.
The Market Force consumer study scored Publix at a 77 percent on the customer loyalty list, tying with Wegmans, which unseated the long-running favorite Trader Joe's.
RELATED: Publix named among People's most caring companies 
Publix has ranked second for the past four years. Trader Joe's moved in right behind the top two grocers with a 76 percent.
Customers who were polled say Publix was a leader in cleanliness and the ability for customers to find items. They also ranked Publix highest in checkout speeds and for specialty department service, and Publix was a close second to Trader Joe's for cashier courtesy.
ALDI led for value, while Walmart came in near the bottom of all categories except for value.
Last year, Publix made its way onto Fortune.com's Most Admired list and was the only Florida-based company to make the list. 
MORE:
-The birth of a Publix: What it takes to open the store 
-Behind the scenes at Publix, operations at a relentless pace