Principal resigns after students investigate her credentials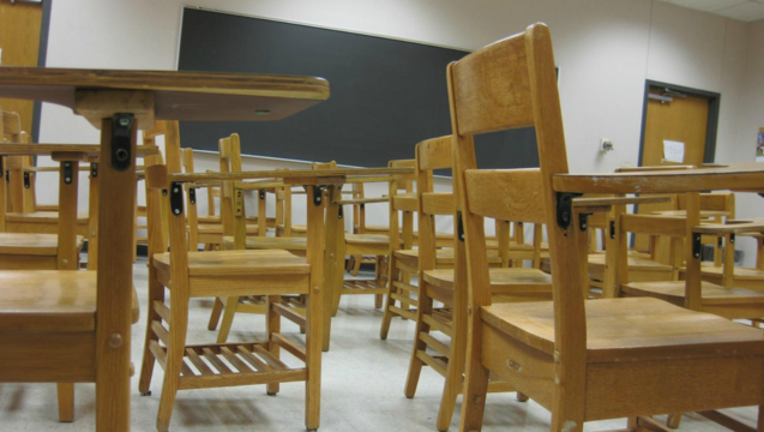 article
PITTSBURG, Kansas - An incoming high school principal has resigned in Kansas after student reporters investigated and raised questions about her credentials.
The Pittsburg School Board accepted Amy Robertson's resignation on Tuesday, saying she felt the decision was "in the best interest of the district ... in light of the issues that arose."
The main concern stemmed from her receiving her master's and doctoral degrees from Corllins University, an unaccredited, online school. Robertson said she received her degrees before the university lost accreditation.
"She was going to be the head of our school, and we wanted (to) be assured that she was qualified and had the proper credentials," Trina Paul, a student editor at Pittsburg High School's newspaper, The Booster Redux, told The Kansas City Star. "We stumbled on some things that most might not consider legitimate credentials."
Superintendent Destry Brown praised the student reporters, saying: "I appreciate that our kids ask questions and don't just accept something because somebody told them." He told the Pittsburg Morning Sun they "did a great job with the research they did."
Robertson, who currently works with an education consulting firm in Dubai, said in an email to The Kansas City Star there was "no issue" when she received the degrees from Corllins in 1994 and 2010. She declined to comment on questions posed by the students about her credentials because, she said, "their concerns are not based on facts."
Corllins didn't immediately respond to an email message Wednesday from The Associated Press.
An anonymously circulated letter also raised questions about Robertson's qualifications. Brown said questions were also being asked internally within his office, but that the students' public reporting "probably speeded that process."
Brown said the district, which doesn't typically ask for official transcripts until after a hiring decision has been made, will likely change its vetting process.
Pittsburg journalism adviser Emily Smith said she was "very proud" of her students, adding: "They were not out to get anyone to resign or to get anyone fired. They worked very hard to uncover the truth."