Prince autopsy completed; singer's body will be released to his family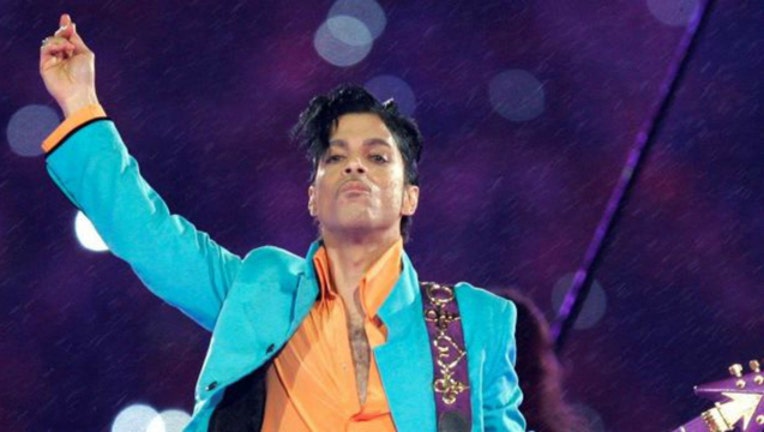 article
(FOX NEWS) - An autopsy was completed Friday on the body of seven-time Grammy winner Prince.
"The autopsy began at 9 a.m. CDT and was completed by Dr. A. Quinn Strobl at 1:00 p.m. local time," the Midwest Medical Examiner's Office said in a press release obtained by FOX411. "The body will be released to family later today."
The office stated results would not be made public until all exams are "complete and all results are obtained. Gathering the results will take several days and the results of a full toxicology scan could likely take weeks."
Spokeswoman Martha Weaver told FOX411, "We will release information as we have full details, when we have all of the details complete."
She expects the process will take days "several weeks."