Police share touching story of how store treated woman with dementia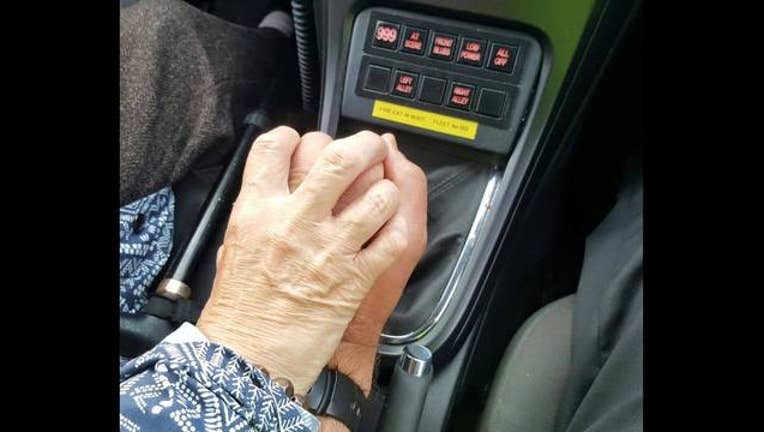 article
(STORYFUL) - A branch of the West Yorkshire Police shared a touching story on Facebook July 11 about an incident in a local supermarket where an elderly woman was seen wandering alone and seemingly distressed.
Staff at the store called the police in Kirklees, West Yorkshire, and while they waited found out that the woman was suffering from dementia and had forgotten what she had come to the store to do.
The staff kindly didn't charge the woman anything for her shopping as she had forgotten to bring her purse with her.
"A really lovely gesture from them," noted a post from West Yorkshire Police – Kirklees Rural on Facebook. They added that "PC Dave" brought the lady home, with her holding his hand the entire way, and put her shopping away and her flowers in a vase.
The story of human kindness has proven popular on social media with over 7,000 shares and 41,000 reactions on Facebook.