Police searching for missing teen in Clear Lake area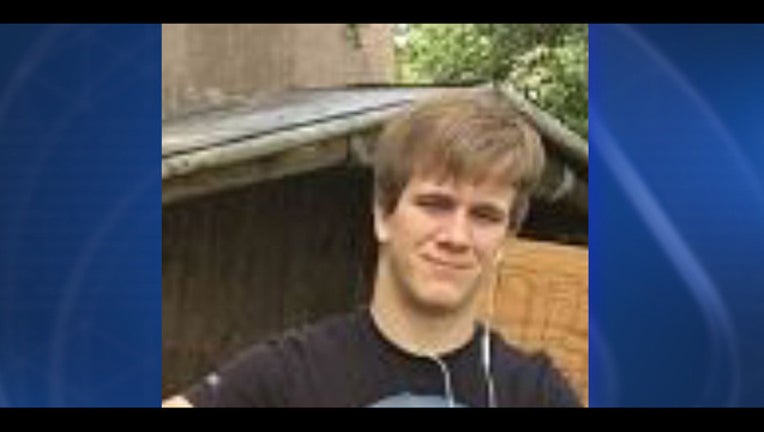 article
The Nassau Bay Police Department is looking for endangered missing 15-year-old,Carson Paul Lee.

Carson jumped out of his mother's car and ran off this afternoon around 4:00 PM near the intersection of Saturn and Nasa Road 1 in Nassau Bay.

Carson is a Caucasian male, DOB 8-30-2000, and is approximately 5' 10" tall and weighs approximately 188 pounds. He has blonde hair and green eyes, and was last seen wearing black sweat pants, a white t-shirt and multi-colored Vans shoes. He has a scar on the right side of his chest.

Anyone with information about the missing juvenile is asked to immediately contact the Nassau Bay Police Department at 281-332-2426.