Police investigating shooting in northwest Houston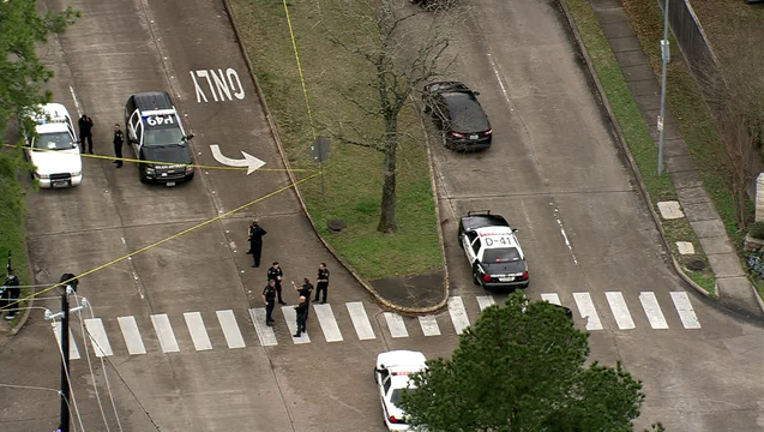 HOUSTON (FOX 26) - Police are investigating the death of a person believed to have been shot in northwest Houston.
Homicide investigators are responding to the scene near TC Jester and Holder Forest Drive.
Police are searching for a suspect vehicle described as a gray sedan.