Police investigate death of woman found in car in field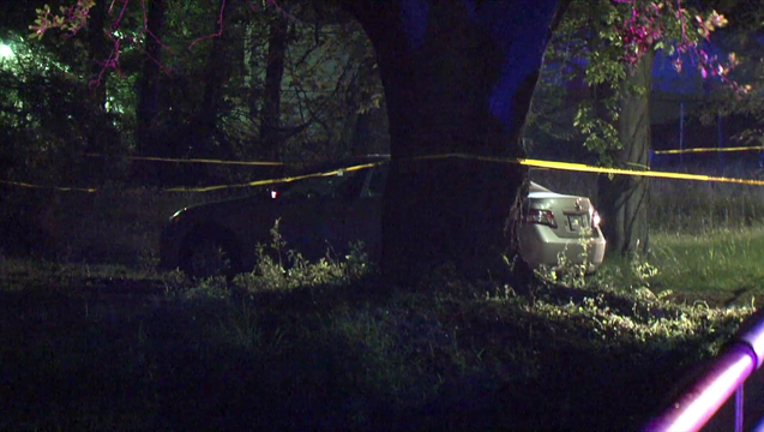 HOUSTON (FOX 26) - Police are investigating the death of a woman who was found in the backseat of a vehicle in a field in northeast Houston.
According to police, a wrecker driver was searching through the area for stolen or abandoned vehicles when he spotted the car.
He approached the vehicle and saw the woman in the backseat. She did not respond, so he called paramedics. She was pronounced deceased at the scene.
Police say the woman had trauma to her face. They are working to identify her.