Police investigate deadly construction accident in the Heights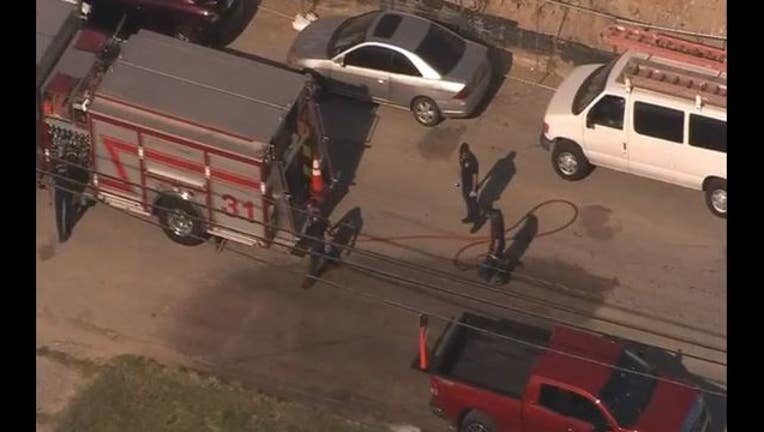 HOUSTON, TX - HPD is investigating a fatal construction crash at 598 West 24th Street near Lawrence in Houston Heights. The accident occurred about 7 a.m.   One person has been transported to Memorial Hermann Hospital.  
This is a developing story. Please check back to FOX 26 for new updates.