Police: Father stabbed by teen son in argument in Sugar Land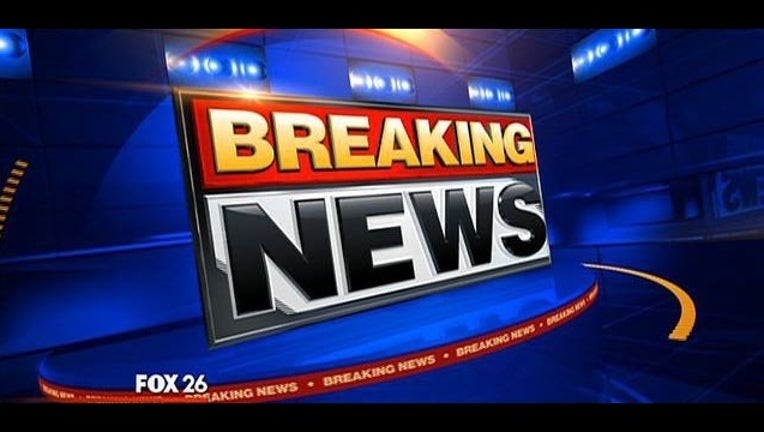 HOUSTON (FOX 26) - UPDATE (9:02 p.m.): The teenage son has been charged with aggravated assault. His father is currently undergoing surgery.
PREVIOUS REPORT: A 16-year-old boy stabbed his father in an argument at a home in Sugar Land.
The father, 45, was stabbed 3 times near 3000 Pecan Ridge Drive in Sugar Land. The teen's mother called police to report the incident.
The teen's father was taken by Life Flight to Memorial Hermann Hospital. His condition is unknown.
The teen is in custody, but has not been charged with a crime.
This story is developing and will be updated accordingly.