Police: 7-month-old boy survives shooting by 4-year-old brother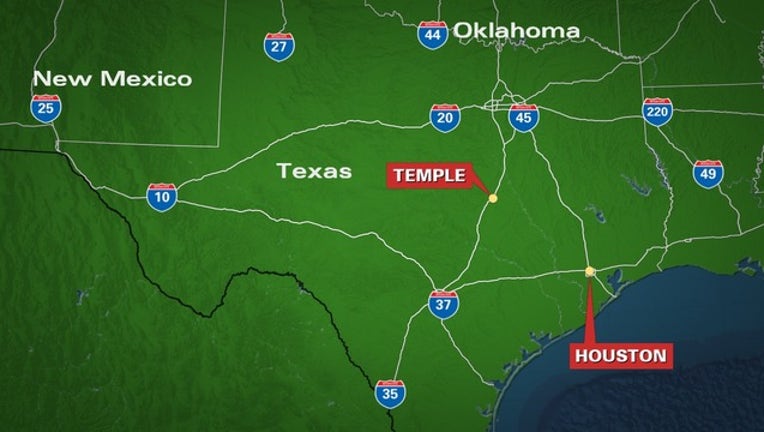 TEMPLE, Texas (AP) - Police in Central Texas say a 7-month-old boy has survived being accidentally shot by his 4-year-old brother.
Temple police say the victim was hospitalized Friday in serious condition. The older boy was placed with Child Protective Services as officers investigate how he obtained the gun.
Police say a woman believed to be the mother called 911 on Thursday afternoon to report the shooting at a house. Police spokeswoman Ellen Morton says the woman was the only adult at the home during the incident.
Authorities didn't immediately release the name of the family or further details on the injured baby.
Temple police didn't immediately return a message Friday to provide additional details.