'Person of interest' to be questioned in judge's shooting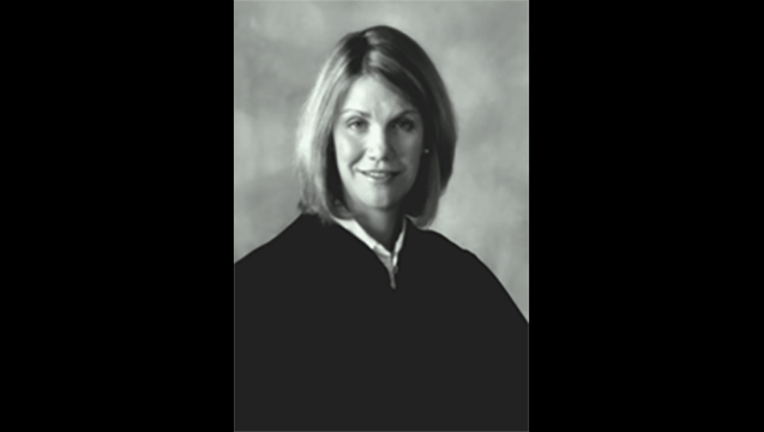 AUSTIN, Texas (AP) — A person arrested on unrelated charges in Houston will be questioned as a "person of interest" in the shooting of a Texas state judge outside her Austin home.
In social media postings Monday night, the Austin Police Department said it was "aware of the arrest in Houston of a person of interest in the shooting" of state District Judge Julie Kocurek. The posting said "the arrest was for unrelated charges" and went on to say that it would make no further comments.
Houston police spokesman Victor Senties said he had no information on the matter.
Kocurek was shot Friday night upon returning to her home in a posh neighborhood near downtown Austin.
Police said Kocurek was hospitalized in stable condition with injuries not considered to be life-threatening.