Pasadena Fire Department is responding to fire at container plant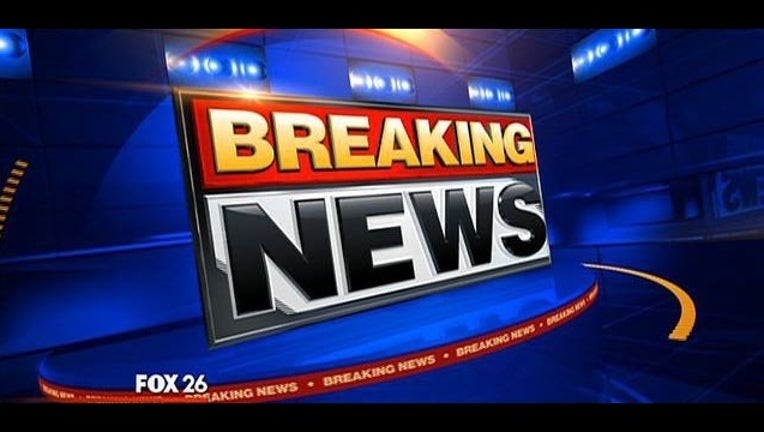 article
PASADENA - The Pasadena Fire Department is responding to a fire at a container yard.
First responders received an initial call about an explosion in the 5000 block of Underwood at the Schutz Container System.
The fire is said to have been a chemical reaction during a cleaning process.
The fire has been put out, but investigators cannot go inside the building until it is determined what chemicals caused the fire.
2 firefighters were transported to Bayshore Hospital. Their conditions are unknown at this time.