Papa John's delivery driver fatally shot in north Harris County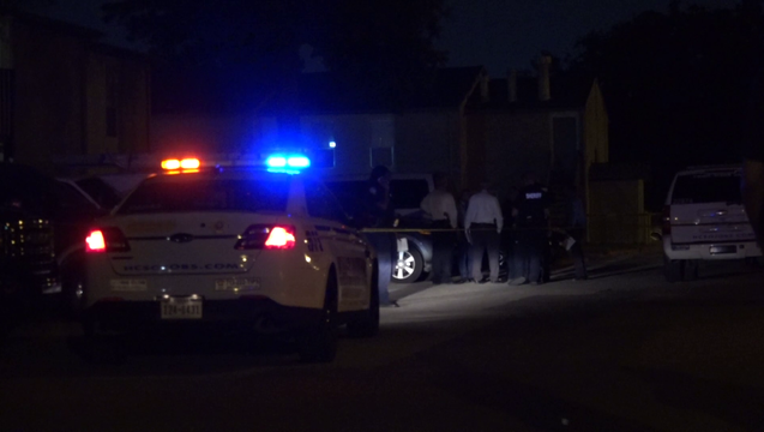 Deputies are investigating the fatal shooting of a pizza delivery driver in north Harris County.
Deputies with the Harris County Sheriff's Office responded to a call at an apartment complex on Inverness Blvd. around 9:15 p.m. Thursday.
According to investigators, the Papa John's employee was walking back to his car after delivering a pizza at an apartment complex when a witness heard a gunshot. The witness reported seeing two men flee to a vehicle.
The victim was found shot in the commons area of the apartment complex. He was pronounced dead at the scene. 
The Harris County Sheriff's Office identified the victim as Glenn Allen Takakura, 44.
The Papa John's Franchisee released a statement saying, ""We are deeply saddened by this tragic incident involving one of our valued deliver drivers. We are fully cooperating with law enforcement officials as their investigation continues.  Our thoughts and prayers go out to his family, friends and team members. We will support the family during this difficult time and plan to pay for his funeral services."
Authorities are asking for the public to come forward with any information they may have. You can call the Homicide Division at 713-274-9100.
Crime Stoppers is offering up to $5,000 for information leading to a charging and/or arrest in the case. You can call anonymously at 713-222-TIPS.