Power restored to thousands in Houston area after Monday outages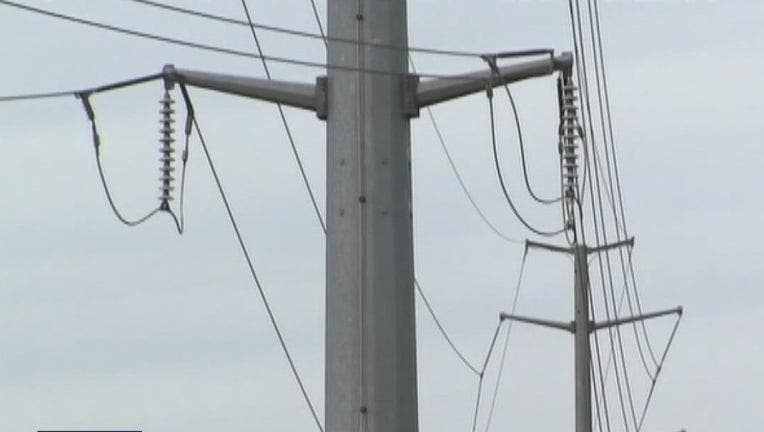 HOUSTON - Thousands were without power on Monday as rain and storms moved across the Houston area.
Around 4 p.m., about 44,000 outages were reported. That number dropped throughout the evening as power was restored.
By 11:30 p.m., less than 5,000 were without power.
As of 7:55 a.m. Tuesday, CenterPoint Energy reports just over 1,300 customers without power.
CLICK HERE FOR THE LATEST WEATHER FORECAST
To track the latest power outages, click here for CenterPoint Energy outage map and click here for Entergy Outage map.