On-air shooting suspect identified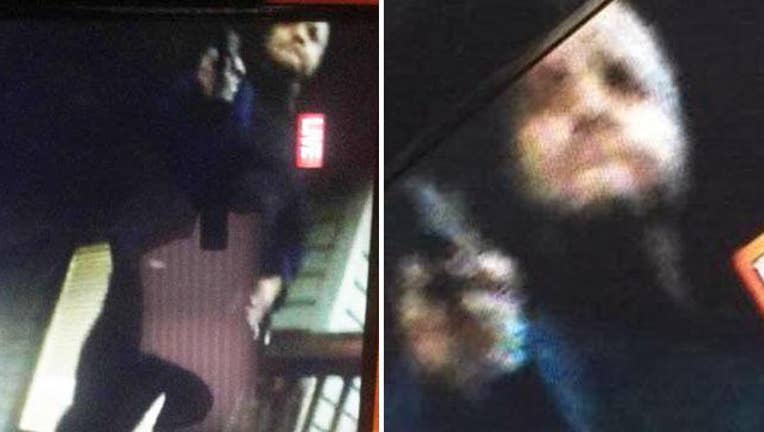 houston -   An official has identified the suspect in the fatal on-air shooting of a reporter and cameraman from a TV station in central Virginia.
   Becky Coyner with dispatch and records at the Augusta County Sheriff's Office says the suspect is 41-year-old Vester Lee Flanagan II, of Roanoke.
   Gov. Terry McAuliffe has said the suspect's arrest is imminent. He says police are in pursuit on the interstate, and he says the suspect is believed to be a disgruntled employee of the station, WDBJ-TV.
   The station employees were killed in incident Wednesday morning at a shopping center, where an employee with the local chamber of commerce was being interviewed. The station says that person was injured in the shooting.