Off-duty sheriff's deputy arrested for deadly conduct incident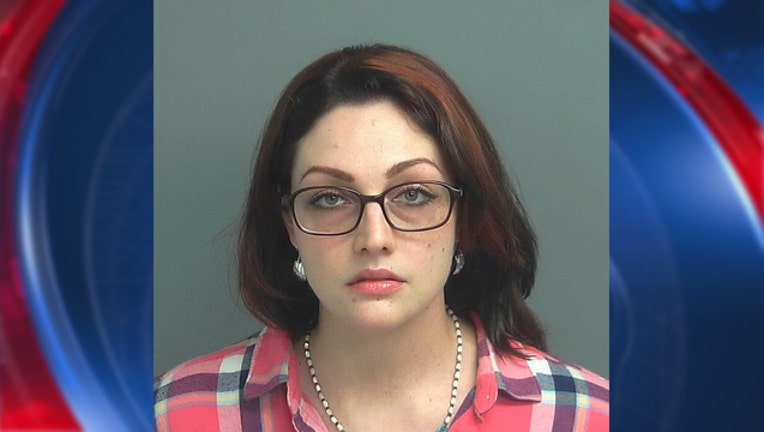 MONTGOMERY CO., Texas (FOX 26) - An off-duty Montgomery County sheriff's deputy has been charged with two counts of misdemeanor deadly conduct.
Eveleen Soroko, 30, was involved in a road way incident that occurred on June 1, 2017 in the Woodlands.
Soroko was off duty and in her personal vehicle when the incident occurred.
She was placed on administrative leave while the investigation is underway.
Deputy Soroko has been with the Sheriff's Office for 4 years and was assigned to East Patrol Division.
Authorities have yet to release more details of the incident.