No charges against Memphis-based pastor in 1998 incident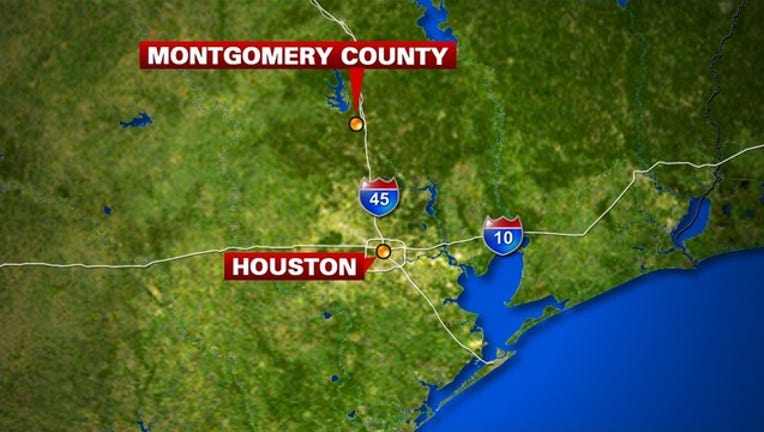 article
HOUSTON (FOX 26) - The pastor of a Memphis, Tenn. megachurch will not be charged in a 1998 sexual assault incident in Montgomery County, based on the statute of limitations applied from that year.
Andy Savage, designated as the teaching pastor at Highpoint Church in Tennessee, posted the following blog statement on Sunday regarding the 1998 incident:
As a college student on staff at a church in Texas more than 20 years ago, I regretfully had a sexual incident with a female high school senior in the church. I apologized and sought forgiveness from her, her parents, her discipleship group, the church staff, and the church leadership, who informed the congregation. In agreement with wise counsel, I took every step to respond in a biblical way.
I resigned from ministry and moved back home to Memphis. I accepted full responsibility for my actions. I was and remain very remorseful for the incident and deeply regret the pain I caused her and her family, as well as the pain I caused the church and God's Kingdom.
There has never been another situation remotely similar in my life before or after that occurrence. The incident happened before Amanda and I were engaged and I shared every aspect of this situation with her before I asked her to marry me. I further disclosed this incident to Chris Conlee before coming on staff at Highpoint and have shared with key leaders throughout my tenure.
This incident was dealt with in Texas 20 years ago, but in the last few days has been presented to a wider audience. I was wrong and I accepted responsibility for my actions. I was sorry then and remain so today. Again, I sincerely ask for forgiveness from her and pray for God's continued healing for everyone involved.
In a statement released on Wednesday, the Montgomery County Precinct 3 Constable's Office confirmed a case was opened and brought to its attention on Tuesday. A detective interviewed the complainant, initial information was collected and presented to the Montgomery County District Attorney's Office, which determined the statute of limitations that prevented charges from being filed.
The Pct. 3 statement included the following message:
Using the current statute we would have some possible options but we are limited to the law as it was at the time of the offense in 1998. As a result we are unable to investigate and seek justice to the full extent of what would we normally would in such a case.
The Commercial Appeal and The New York Times report Christian publisher Bethany House announced Monday that it has canceled publication of "The Ridiculously Good Marriage" by Andy Savage. The publisher said the book may remain on retail websites for a short time until those are updated.
The Associated Press contributed to this report.