News from across the state September 12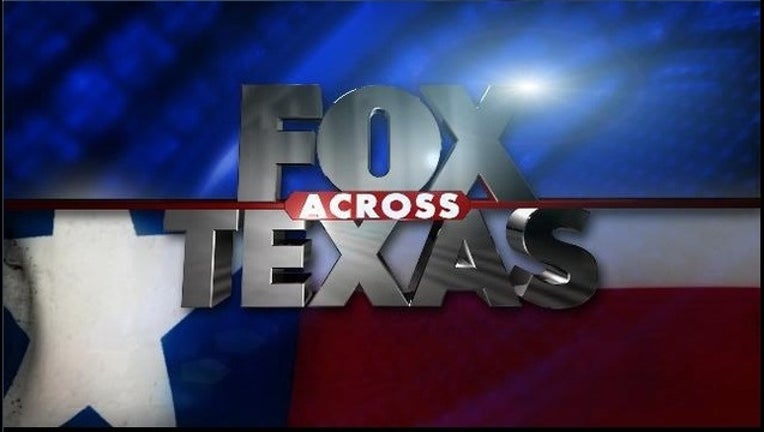 article
HOUSTON (FOX 26) - DALLAS (AP) — Once-lucrative royalty checks for mineral rights owners across Texas are shriveling as oil and natural gas prices tumble.
The Dallas Morning News reported Saturday (http://bit.ly/1XWOfZe ) that land owners who leased their property to drillers during the oil and gas boom with the promise of steady income are starting to feel the pinch.
Jerry Simmons, executive director of the National Association of Royalty Owners, says there's a perception that all mineral rights owners are rich. But he says the average owner is 67 years old and receives less than $500 a month in royalty checks.
The Federal Reserve Bank of Kansas City found that landowners living in the Eagle Ford Shale received about $3 billion in royalty payments last year. Economists say that worked out to roughly $12,000 for every resident.
AUSTIN, Texas (AP) — As many as 500 Austin police officers could be wearing body cameras by the end of the year after city leaders approved a budget that includes $3 million to purchase them.
The Austin American-Statesman reports (http://atxne.ws/1NogpXZ ) the aim is to have all uniformed patrol officers equipped with body cameras within three years.
Police Chief Art Acevedo says he has concerns about privacy for crime victims but adds that he believes in transparency in the way officers conduct their work.
Other large law enforcement agencies in Texas, such as in Dallas and Bexar (bayr) County, also will be adding the cameras.
Although the Austin city council on Thursday approved funding for the cameras, it did not meet Acevedo's request for an additional 82 officers. The department instead was approved for 47.
TEMPLE, Texas (AP)
 A Central Texas police officer accused of firing a gun into a hotel wall during a law enforcement event in El Paso has been placed on paid administrative leave.
Temple police say Kenneth Sheka was placed on leave Friday. No one was hurt in Tuesday's incident. Sheka was in El Paso for the Combined Law Enforcement Association of Texas convention.